boiling point sprites
I created the character art for the team effort Boiling Point Visual Novel for WHACK 2019, the hackathon Wellesley College hosts. We won Best Hack for Female Empowerment!!
Download CH.1 on itch.io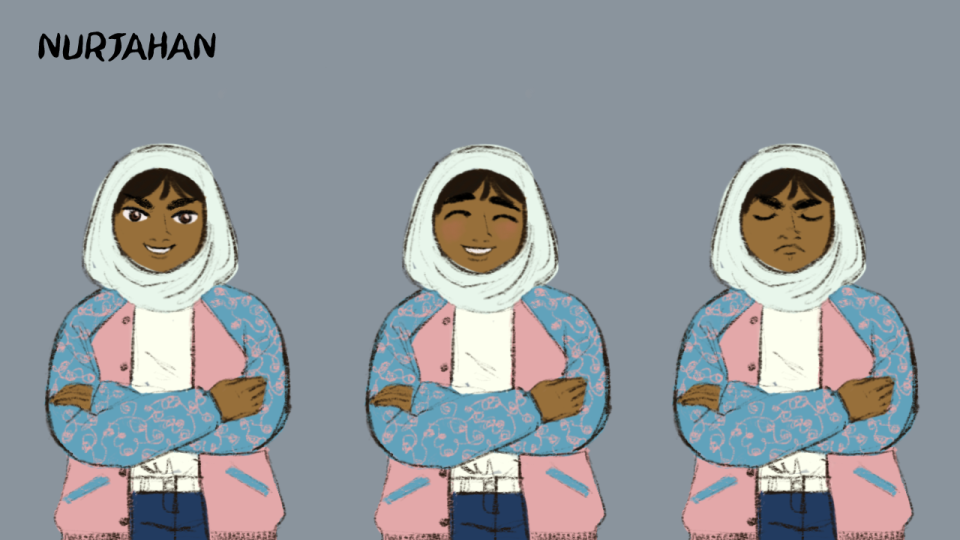 11–19–2019

MassDiGI game assets
During my internship at **Massachusetts Digital Games Institute** I created art for various games, including Roller Riot, Bloom Blast, Merge Critters, and Love Hunt.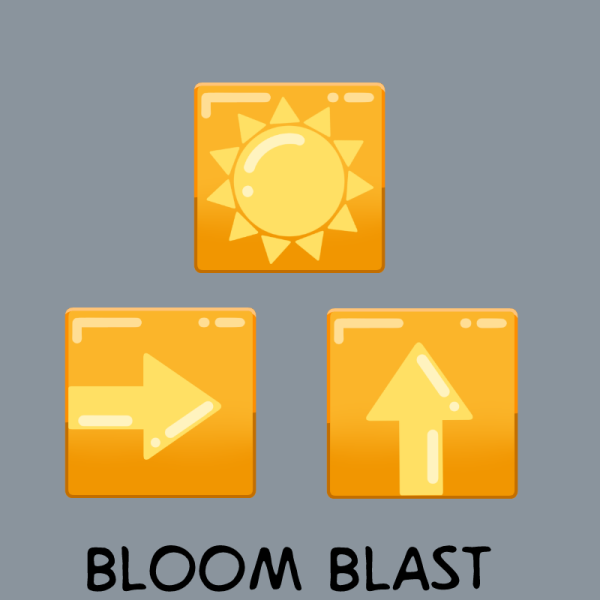 08–19–2019

bloom blast cats
During my internship at Massachusetts Digital Games Institute I created art 3 characters in the mobile game Bloom Blast

24–09–2024

visual novel sprites
Designed three characters for client's horror visual novel.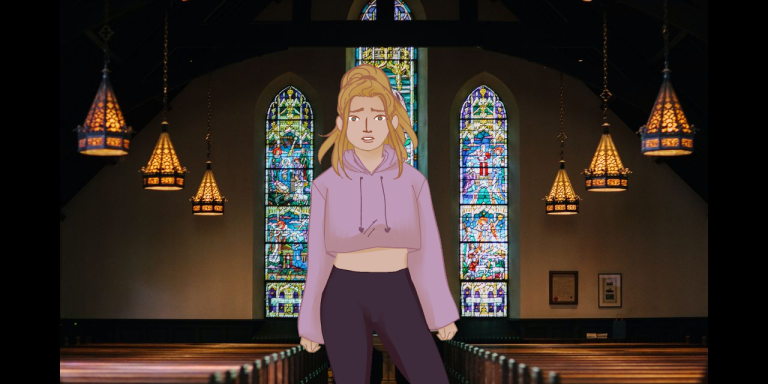 11–19–2021